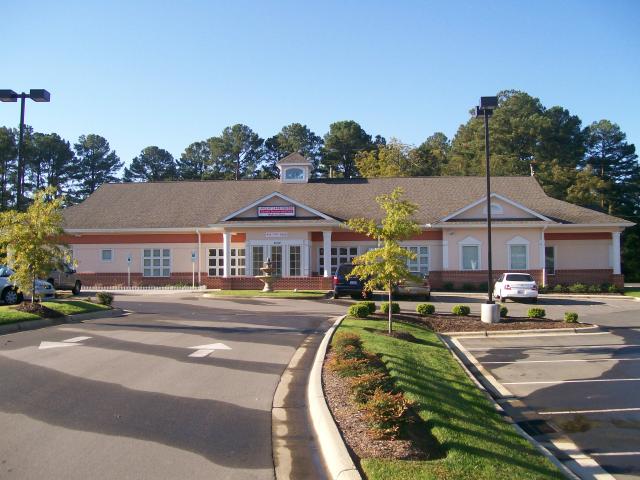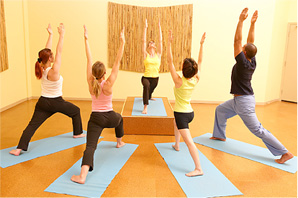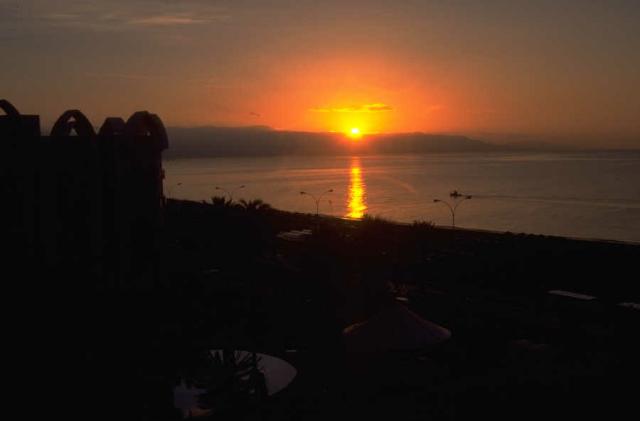 CAROLINA DOCTORS MED CARE ,AN  URGENT CARE CENTER AND INTERNAL MEDICINE CARE PRACTICE .WE ARE TRUSTED AND WELL KNOWN BY THE COMMUNITY TO PROVIDE DEDICATED  PATIENT CARE.

NOTE:THIS IS OUR NEW WEB SITE (BEING FURTHER UPDATED).  OUR PREVIOUS WEB SITE AS NOTED BELOW ,is NOT active anymore.

W : CAROLINADOCTORSMEDCARE.IWORKSWEB.COM.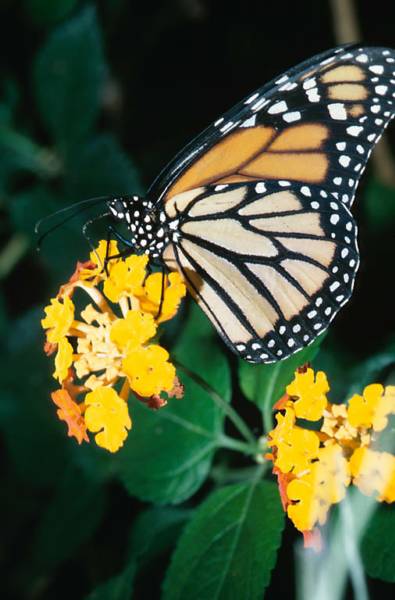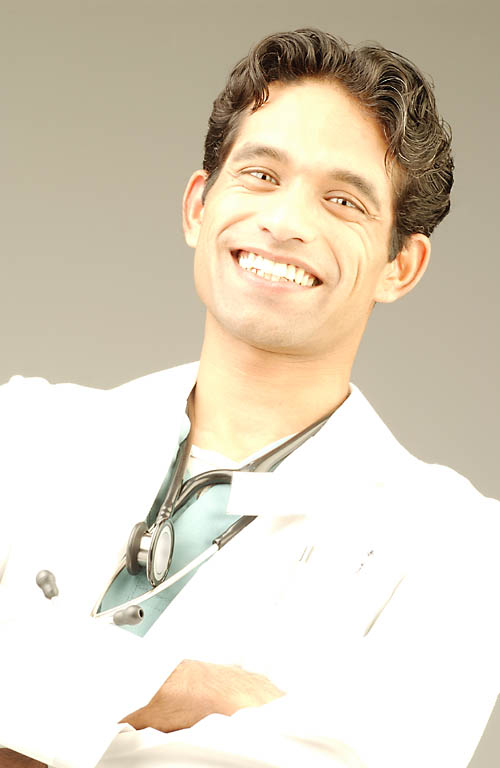 EXERCISE  TO BE IN THE BEST SHAPE AND HEALTH.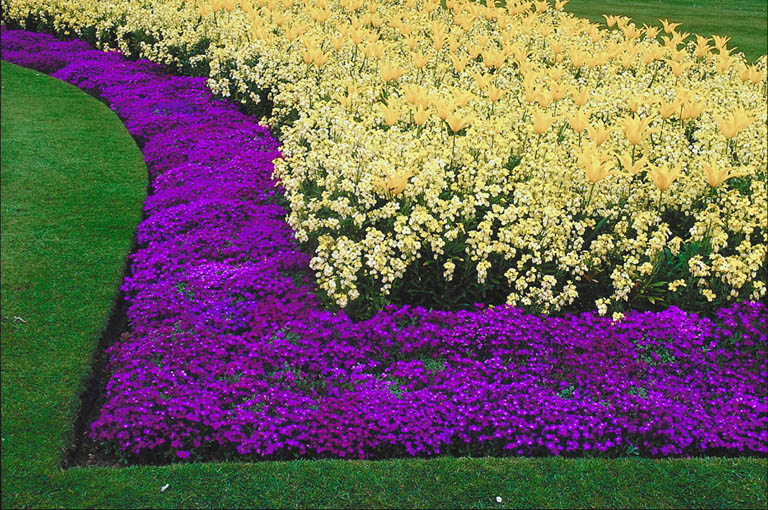 CAROLINA DOCTORS MED CARE

URGENT CARE & INTERNAL MEDICINE CENTER

WELCOME TO OUR SITE AND OUR FACILTY